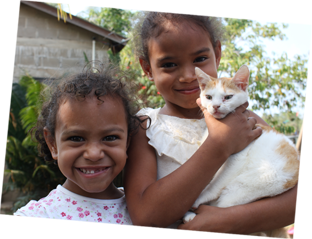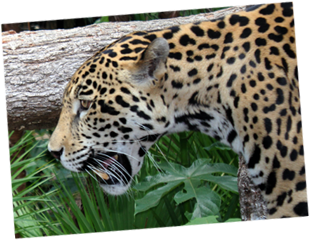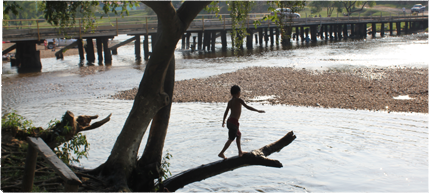 COME MEET THE TREASURES OF DARKNESS
Just 1,200 miles southeast of Brownsville, Texas, there are many treasures waiting to reward the most ambitious expectation. The sensitive visionary will see natural beauty and spiritual opportunities everywhere.
Citrus orchards by the mile blanket the lush foothills near the long coast, where a galaxy of rich yellow orchids grow naturally on branches of orange trees.
Exotic birds and wildlife of every description guard jungles where jaguars live in secret caves and giant iguanas swim unafraid in a hundred unknown streams up in the highlands.