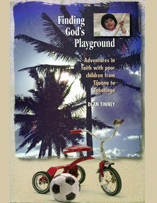 Finding God's Playground
By Dean Tinney
 Adventures in faith with poor children from Tijuana to Tabatinga. The story of ordinary Christians making an extraordinary difference for orphans in Latin America and beyond.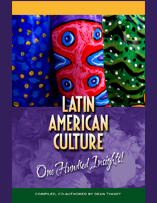 Gain new understanding and avoid blunders with inside information about Latinos.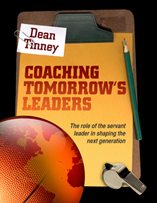 Coaching Tomorrow's Leaders
By Dean Tinney
A leader has the courage to dream, the ability to organize and the strength to execute. This book offers insight on how to be a servant leader and is based on Christian perspectives.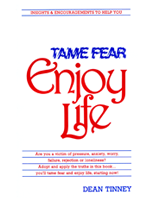 Tame Fear, Enjoy Life
By Dean Tinney
How to cope with and overcome anxiety and stress with biblical principles and the encouragement of the Apostle Paul who said, "God has not given us the spirit of fear, but of power, love and a sound mind."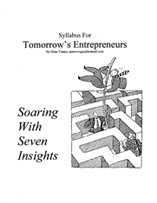 Soaring with Seven Insights
By Dean Tinney 
This notebook offer tips on how to be an uncommon tentmaker/entrepreneur. The author has owned and operated many business enterprises and shares inside information on how to launch and grow a successful business!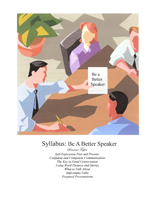 Be A Better Speaker
By Dean Tinney
Helps readers understand the key reasons for any verbal communication and how to share thoughts and ideas with clarity and enthusiasm.